OHI provides all our valued customers with a smart, smooth, professional yet simple to follow online interior design service, so you can achieve your dream spaces for much less than you might expect…
Meet your interior designer…
When you enquire, we will hook you up with a designer from our small, all-female team who suits your style. Premium package clients can also head to our London office, to meet their designer in person. design experts…
It's time to meet your personal interior design specialist…
Now that you have taken the first step to begin your design plan, we shall introduce you to your personal designer for virtual Online Consultation Appointment. You will be able to voice all your starting ideas, tastes and styles you are looking to achieve on this free online call. In addition if you are keen to become one of our 'Premier Service' customers you are also provided the opportunity to to meet your designer in person (socially distanced of course!) 
Send photos & measurements
Send a few snaps or a video over so we can get a feel for your space. We'll also need some measurements from you to ensure the furniture we recommend will fit perfectly. If you don't have a proper floor-plan available, don't worry, a hand drawn scribble is fine, or we'll pop over for an additional cost.
Getting together your mood board with your photographs, videos, samples & measurements
Your new designer will need to get together as much information as possible from you to ensure they achieve your goals and needs. The easiest way to do this is to start with getting all your ideas down on and visible! This will allow us to create an initial look at your space. Measurements are a must to ensure that all the products we recommend will fit perfectly. You can now use our very simple floor-planner tool on our website for free, or please send a hand drawn version. You could also take advantage of the 'Premier service' and receive a home visit….the choice is yours!
Discuss with your designer the look you want to create via phone, email or video call. We'll ask all the right questions to ensure we're on the same page. If you have them, now is the perfect time to share with us any inspiration photos and ideas you have for the space.
Finalising your personal design brief
You have now provided your measurements to your designer. We have now proceeded to create the look you want to create via phone, email, video call or visit. We now ask the right questions to be sure we have this perfect plan together. It is now time to share with us your inspirations, photos and ideas you have for your space.
Review your furniture layout
Having converted your measurements onto our architectural software, we'll draw up a suggested furniture layout for you. This will be all to scale, showing you what sized items you can fit and where. You can tweak the layout as much as you like! It's only once you're happy, we'll start designing.
Reviewing your new design layout
We have now taken your ideas, measurements and initial thoughts and we have processed them into our specialist designer programme. This is where we layout your room space and the first draft design. This is all to scale, showing you exactly what size of items you can manage and where. We can adjust this layout as much as you wish….and once you are happy, we'll start designing.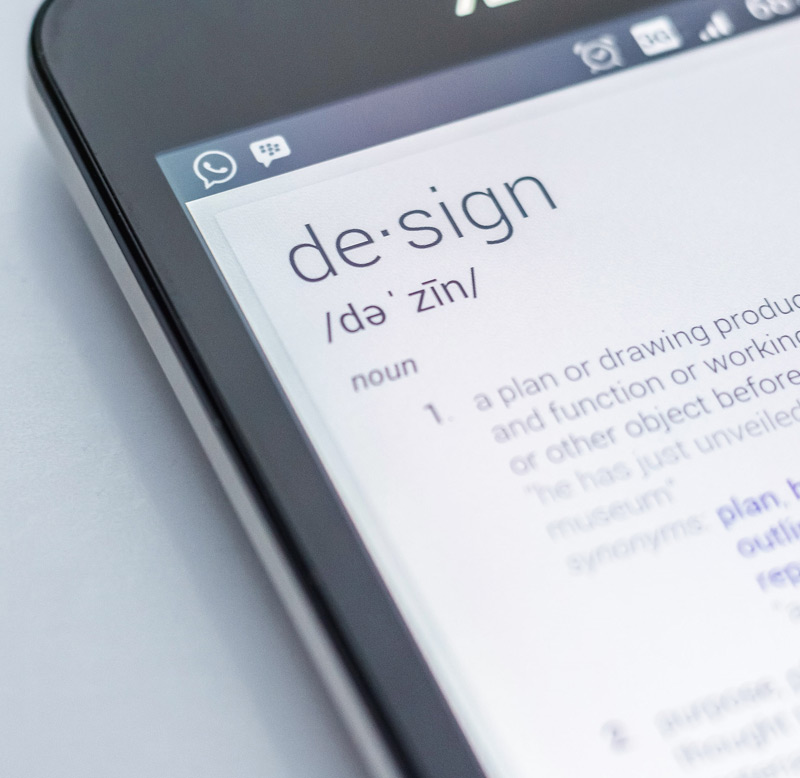 Your personalised design plan will be with you soon. In your presentation, your designer will include everything you need to create your ideal space. Expect mood boards, personalised shopping lists with discount codes, 2D or 3D renders, styling tips & more.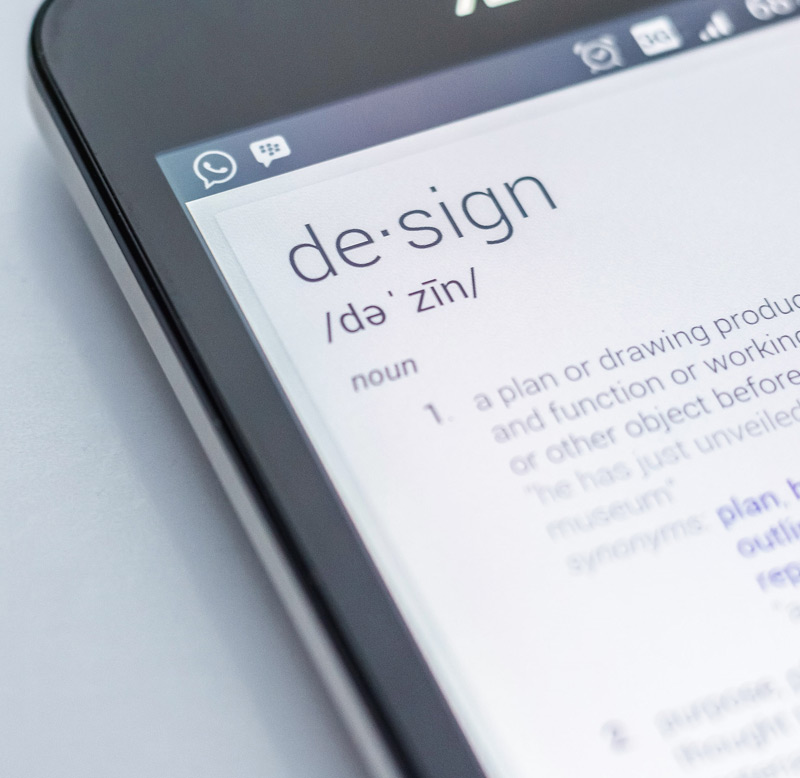 Your own design plan will be sent to you. In a personalised presentation, your designer will include everything you need to ensure we created your ideal space. With the now advanced Mood Board, we now discuss with you all the options and suggestions. Your shopping list and specific discount codes (subject to T&Cs at time of purchase) to ensure you are our VIP customer.  Plan, view and 3D design drawings will all become part of your bespoke design…..it's time to start shopping!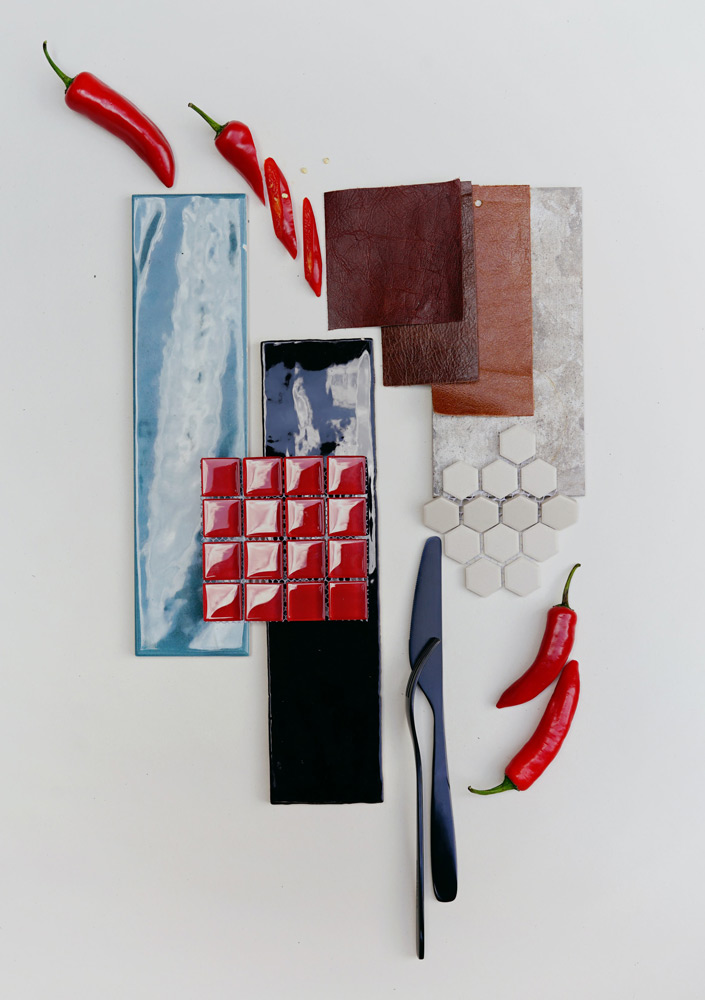 Shop your design & access discounts
Shop directly from your presentation using the handy links & discounts codes provided. Depending on your package, you also have ongoing support from your designer from 6 weeks, up to 3 months. We understand designing a space can be a lengthy process so we're here to offer you professional after-care and design support over email.
You can now take full enjoyment out of shopping your own personal design presentation using our specific and professionally packaged shopping list with associated product links, discounts and product data provided. Based on your chosen pack, you may also have further services available to you with your personal shopping experience from your design. We know from experience that designing your bespoke spaces can take time and we are there at all times to offer you our own 'OHI After Care E-Service' of your bespoke design support which we know you will appreciate for those confused moments! So it is now time to take the full advantage of our service and create your own dream space. Choose your contact option: E-mail: interiordesigner[email protected]
Call: 0121 285 5802
Live chat: Click now on the 'Chat with us' tab below and ask for the interior design package. 
Most of all – enjoy designing and shopping with OHI.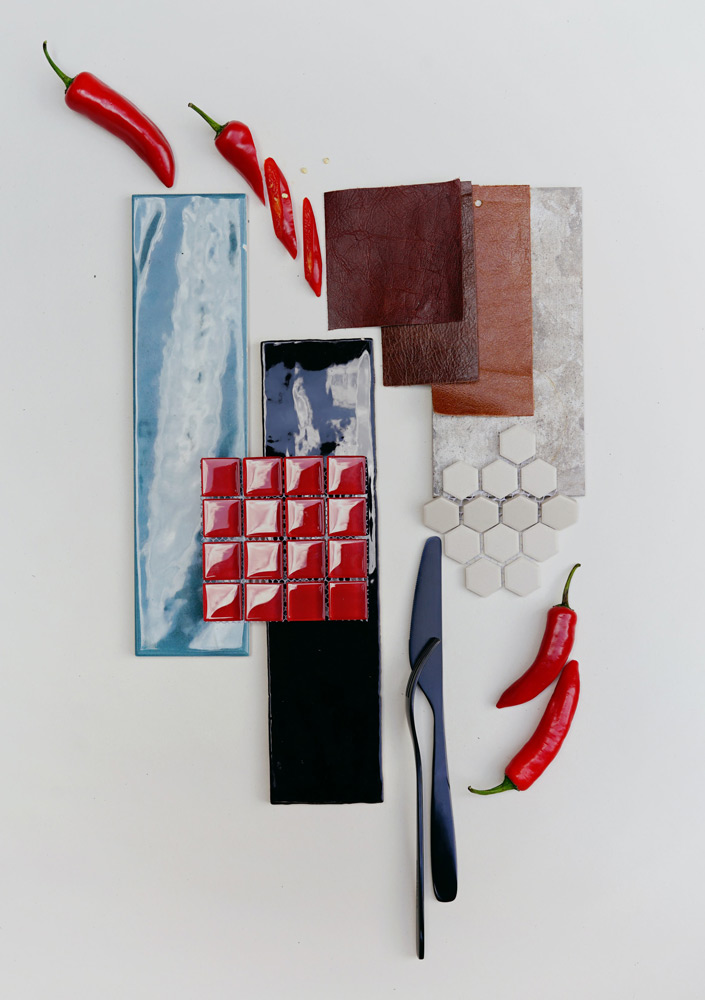 Are you looking for a totally exclusive and bespoke interior design service?
We are able to supply that too! OHI has our 'Premier Service' to handle everything from product purchasing to project management and installation room dress. Remember you could even enhance this service tying into an overall self-build home package. It all starts with your consultation over the phone or in the comfort of your home. Let's begin the journey………